News and Events
April 2017
Thank you to our patient who brought us these beautiful tulips to say thank you and to share amongst the staff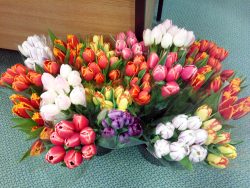 2015: OSSH turns 10
Staff celebrated the decade-long milestone with a dinner at the Haycock Hotel in Wansford. In attendance were hospital staff, past patients and friends of the hospital. Mr Shair, the hospital's Medical Director, said:
"I am delighted to celebrate ten years of OSSH's success at serving patients suffering from orthopaedic and musculoskeletal conditions."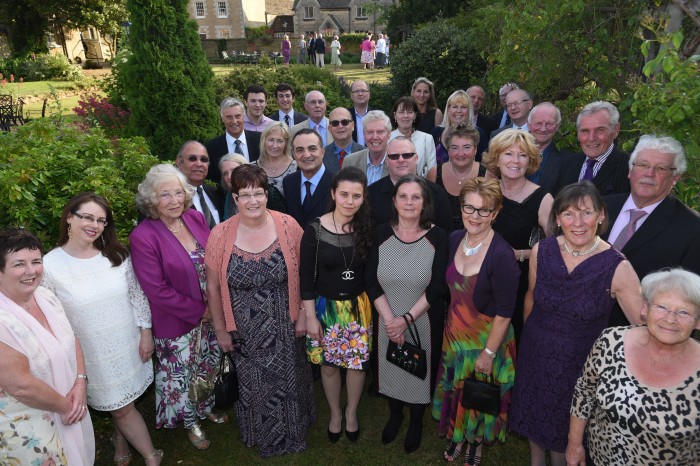 From the Hospital Ward to the Finish Line
A former patient of the hospital recently took part in the London Marathon, having undergone significant orthopaedic surgery.