Who Can Access Our Services?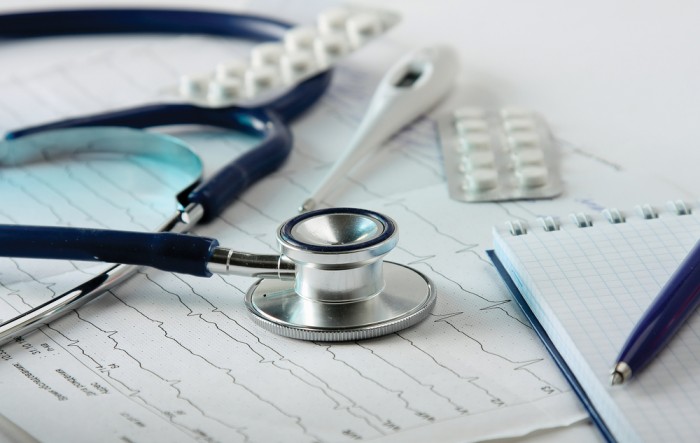 The Orthopaedics and Spine Specialist Hospital welcome patients who are insured self-funding or referred via the NHS.
Our practice is to see patients following a referral letter from their GP, Consultant or other healthcare professional.
Insured patients
The hospital is recognised by most insurance companies in the United Kingdom. Our Business Office staff can give you further details of how to access our insured hospital services.
Self-Funding Patients
We welcome patients who wish to self-fund their treatment. We will be happy to provide you with an estimate of the fees,/Package costs.  Please contact our Business Office for further details.
NHS Patients
The Orthopaedics and Spine Specialist Hospital accepts patients via the NHS E-Referral System (previously known as Choose & Book). If you are suffering from an orthopaedic condition and your GP confirms that you require advice from a specialist you may choose the facility to provide your care.
The Orthopaedic and Spine Specialist Hospital, Peterborough, is working in partnership with the NHS. It is able to offer you access to the treatment you need in a caring and specialist environment.