Insured Patients
We welcome patients who wish to fund their treatment via their Private Medical Insurance.
The hospital is recognised by
most  insurance com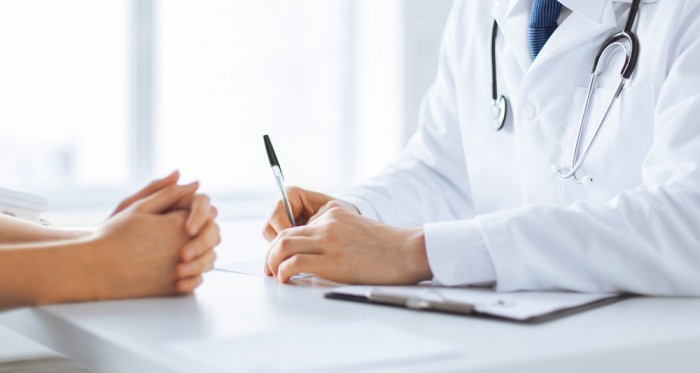 panies in the United Kingdom.
We aim to make the
process of accessing the care you need smooth and hassle free, our insured patients can benefit from:
Peace of mind, knowing that you can access treatment quickly when you need to
A short wait between us receiving your referral and your initial appointment
A choice of admission date/s
A Private en-suite room
A choice of meals from our superior menu, with food prepared from fresh ingredients on the premises
Our insured patient administrative staff will liaise directly with your insurance company and support you through the claim process
Our Business Office staff can give you further details of how to access our insured hospital services.