Self Funding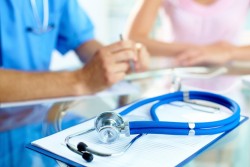 We welcome patients who wish to fund their own treatment.
We find that more and more patients choose to fund their treatment themselves. Self-funding patients can benefit from a short wait from referral to first consultation and flexibility of dates for admission to hospital.
We offer competitively priced packages for most surgical procedures. Following your initial consultation/investigations, if surgery is indicated we will provide you with a package price for your treatment.
We accept payment by cheque, debit or credit card (please note there may be a charge for the use of a credit card) or a combination of all three.
Our Business Office staff can give you further details on how to access our services on a self-funding basis.